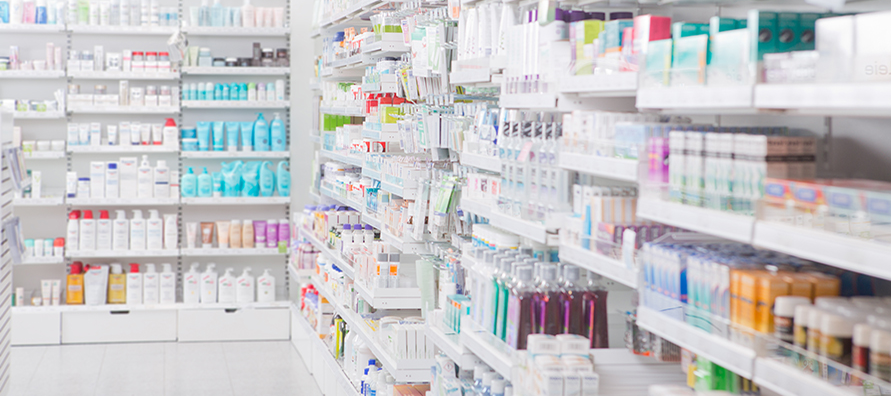 At Galilee Hospital, our Pharmacy is manned by highly qualified professional staff with specialized certifications, The Galilee Hospital pharmacy prides in the quality of professional services offered to clients.
The pharmacy is committed to providing efficient services to both in-patients and out-patients, whilst ensuring that treatment is safe and appropriate. We dispense quality medicines at all our pharmacy outlets at the best price possible.
The hospital extends its pharmacy services in Kenya for all the people. The Pharmacy handles all the inpatient and outpatient prescriptions. The medicines are well stocked and kept in a safe, cool and dry place. A pharmacist is available at all time within the pharmacy premises. Routine stock check takes place in the pharmacy to ensure that the expired medicines are removed.